Things To Do
27TH ANNUAL BAYOU BOOGALOO MUSIC & CAJUN FOOD FESTIVAL
Presented by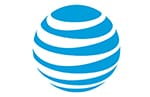 JUNE 24-26, 2016
Friday: Noon – 2pm (free & open to the public)  2pm – 10pm (ticketed)
Saturday: Noon – 10 pm (ticketed)
Sunday: Noon – 6pm (ticketed)
Town Point Park, Downtown Norfolk, Virginia
CLICK HERE for the Entertainment Lineup
UNIQUE BAYOU ACTIVITIES AND ENTERTAINMENT
There is something for everyone at the Bayou Boogaloo. Children and parents alike will be able to participate in interactive family activities on land and water. Enjoy a stroll through Town Point Park where the Jackson Square-style area of Town Point Park boasts free caricature artist sketches, hat making, hot pepper eating contest, paddle boat cruises, and so much more. The New Orleans culture comes alive for the entire family to enjoy!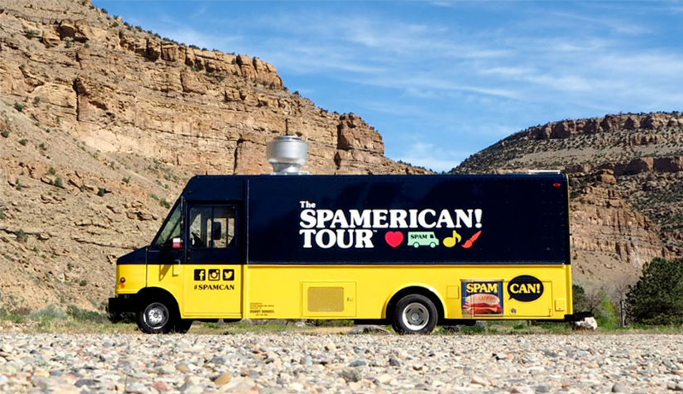 Try Chef Chris Kyler's Cajun Boudin Balls "SPAM® Style" at the Bayou Boogaloo Cajun Festival, and meet him in person Sunday, June 26th, anytime from 12PM – 4PM.
Chef Chris Kyler received culinary training while in the Navy, where he was known for his charisma and slick sense of humor. Chef Chris is most known for his appearances on Cutthroat Kitchen and Food Network Star, where he was a finalist of the tenth season.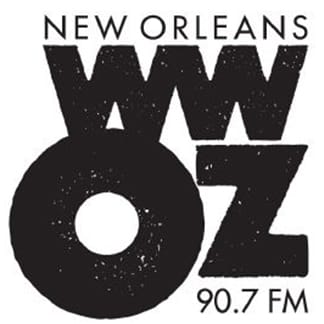 New this year we welcome WWOZ 90.7FM, who bring New Orleans music to the Universe!  The volunteer powered, listener supported New Orleans community radio will be on-site and sponsoring the Missing Kidney stage. Streaming online at WWOZ.org, the station is a lifeline to New Orleans music fans around the world 365 days a year.
The Guardians of Groove are excited to meet NOLA-loving Virginians, and will be sharing the Bayou Boogaloo Music and Cajun Food Festival experience with their global fans via social media.  Be sure to stop by to meet WWOZ at the fest to say hello, learn more about the station, and for a chance to win some New Orleans music recorded live by WWOZ.
LOUISIANA COOKIN' MAGAZINE COOKING DEMONSTRATIONS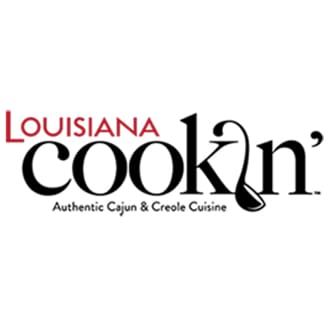 Curious to see what gets the Chefs all fired up? Our on- site cooking demonstrations will get mouths watering as our Chefs prepare their blends of Cajun & Creole cuisine that are sure to pack a punch. See what goes into their special dishes and take home their techniques so the New Orleans style comes alive in your kitchen.  Louisiana Cookin' is a proud sponsor of the Cooking Demo Stage and will have magazine copies available free to guests. Louisiana Cookin' is the only national magazine for the connoisseur of Louisiana's unique culture, cuisine, and travel destinations. Published six times a year, each issue contains more than 50 authentic recipes, with tips from professional chefs and home cooks alike. http://www.louisianacookin.com/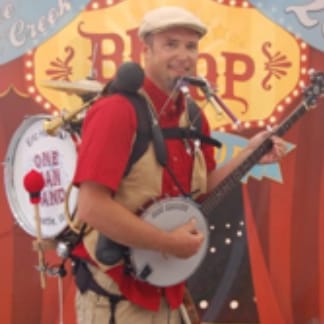 New to the Festival this year, Eric Haines is a classic one man Band, with a bass drum on his back, a banjo over his shoulder, and plenty of bells and whistles everywhere else! Kids and adults will have to opportunity to play along on maracas, spoons and in true bayou fashion a washboard equipped with a cowbell!  Be sure to catch Eric as he roams the festival Friday, Saturday and Sunday.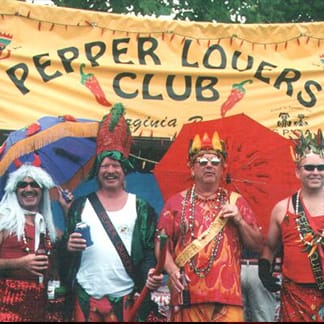 Do you have what it takes to handle the spiciest peppers around?  The Pepper Lovers Club is back to host the always popular Hot Pepper eating contests.  See who can handle the spiciest peppers around.  Sign up at the Pepper Lovers booth & learn about all of the great things this organization does locally!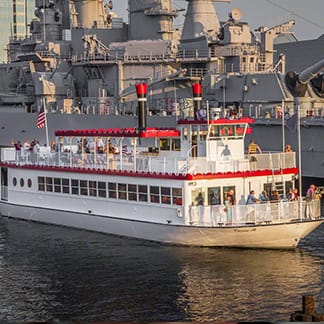 Bayou Guests can experience the romance, history and fun aboard a 19th century replica of a Mississippi paddle wheeler. She will be on site throughout the weekend for guest enjoyment and a great place to grab a drink and cool off. 30 minute cruises will be offered for a $5 charge.
SNAKE & JAKE'S CHRISTMAS CLUB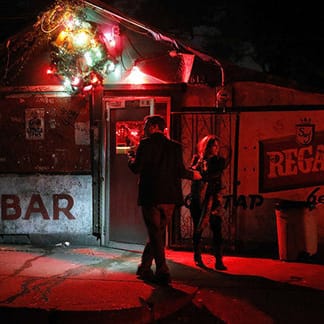 Celebrate Christmas in June at our newly themed Boogaloo Dive Bar.  A tribute to the legendary New Orleans watering hole, join us and deck-the-halls with cold beverages, shade and meet a new friend or two!  Tis' the season for a frosty Abita!
Related Posts